What is YGRENE?
Carlson Enterprises is NOW YGRENE Certified
Ygrene Energy Fund is the nation's leading provider of residential, multifamily and commercial property assessed clean energy financing. The award-winning, privately funded YgreneWorksTM program provides immediately accessible financing with no upfront payments for energy efficiency, renewable energy, and, in certain areas, water conservation, wind and storm protection, electric vehicle charging stations and seismic upgrades. Ygrene is committed to making it easy for people to invest in their future and a healthier environment. Over the next five years, YgreneWorks is expected to create tens of thousands of jobs and invest several billion dollars into local economies.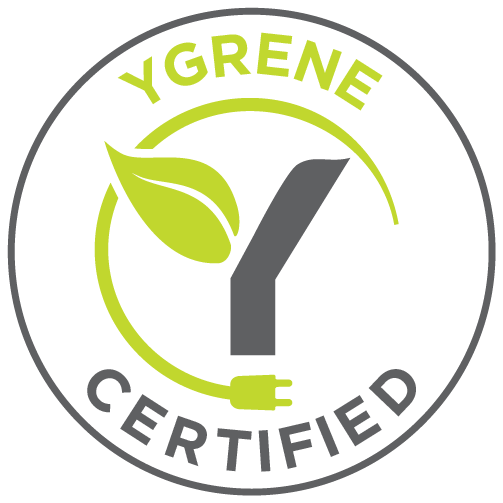 How YGRENE Works
SKIP the Traditonal Credit-Based Financing
Have more questions? Please click this link: www.ygreneworks.com/faqs
With Ygrene Financing:
There are Fixed Terms up to 30 years
No Payment Upfront
Your Energy Savings can Pay for Improvements
Do all your Home Improvements at once
You can Transfer Payments to new Homeowner
Eligility based on Property Equity
Looking for a price? Get a no cost, no obligation free estimate.